Kalamazoo Window Treatment Company Services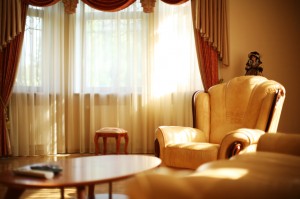 Blind Design Kalamazoo offers a wide variety of window treatment options to help you design the perfect window treatment to accent your home's style and color scheme. We specialize in helping our customers find custom solutions to bare or blase windows. Our Kalamazoo window treatment specialist will be glad to do an in-home consultation with you to offer suggestions and help you make educated decisions when balancing function and style. We always want our customers to feel like they are our number concern because they are! We precisely measure your windows Feel free to call us at any time to get your FREE estimate and to schedule your personalized consultation.
Services We Provide:
Shutters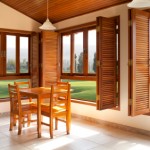 Shutters are window coverings that are integrated into your windows for permanent sun protection. They come in many sizes and style, the most popular of which is the plantation shutter. You can get your shutters installed on hinges so they can easily be folded back for an unhindered view. Shutter can be used for your windows, sliding glass doors or as room partitions.
Wood Blinds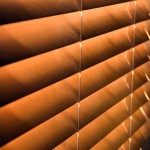 Wood blinds are a timeless classic. The natural beauty from using real wood lights up a room and can easily be paired with any decor or color scheme. With just a light dusting and the occasional wood polish, your wood blinds will last for years without fading or cracking.
Faux Wood Blinds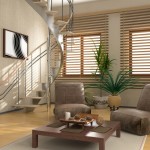 Faux wood blinds bring the great style of real wood without any of the high maintenance. Faux wood materials such as wood composite or vinyl are much more durable and will not warp when in contact with moisture. Because of this, faux wood shutters are perfect for room like bathrooms and kitchen where water is present.
Shades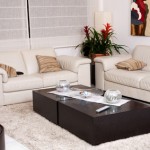 Shades are very similar to window blinds but the two are not interchangeable. Unlike blinds, window shades are made of single, mostly solid panels of material – usually fabric or woven wood. There are many styles of shades such as the roman shade that make these window coverings desirable for a plethora of decors.
Woven Wood Shades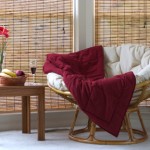 Woven wood shades also go by the names matchstick shades or bamboo shades. They get their name because they are comprised of many very thin reeds of wood woven together to make a semi solid panel. They add an exotic feel to a room and are most commonly used in sunrooms.
Verticals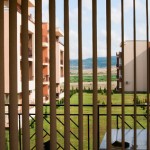 Vertical blinds are perfect for sliding glass doors or for homes that have windows that are wider than they are tall. Vertical blind are attached at the top, usually to some sort of railing so they can be neatly slid out of the way. Materials used for making verticals are normally long, thin vinyl slats but can also be fashionable fabric.
Blind Cleaning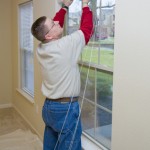 Never again worry about the start of your blinds when expecting company. We offer quick and effective blinds cleaning services so you don't have to spend hours struggling to clean your blinds without making a mess or damaging your blinds. We use state of the art equipment that provides a gentle but thorough cleaning.
Blind Repair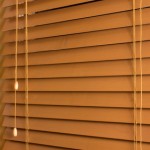 Broken blinds need not be a burden. We can help you repair your damaged blinds in a hurry so you can get back to enjoying your window coverings. We will order and replace any parts that cannot be repaired. Most of the time, damage comes in the form of a broken slat or ruined pulley system. We have years of experience dealing with broken blinds so you don't have to.
If you are looking for Kalamazoo window treatment services, please call 269-207-0708 or complete our online request form.